Book design commissioned from the Fine Arts Department of the Zurich University of the Arts
#ZHdK
"There's Always Tomorrow" pursues an opposing approach: Instead of combining different processes on consecutive pages in one book, the printing project requires the artist to use a unusual format - a folded sheet of 50 x 70 cm - individually. Everyone has the autonomy and responsibility to (re) present their process in their own way and in their own aesthetic. The 29 contributions by the 31 artists who graduated this year are loose and can be removed individually.
Coordinated by Aramis Navarro & Lourenço Soares
Designed by Carolina Márquez Bernard
With contributions by Gianni Jetzer, Leila Peacock, Judith Welter and the graduated artists AOSAA: Angela Osterwalder & Sergio Antonio Araya, The Bad Conscience (Veru Loremipsum & LS Grave), Samrat Banerjee, Seline Baumgartner, Dorian Büchi, Ishita Chakraborty, Axel Crettenand, Michael Dandley, Jonathan Ospina, Helena Manuela Deck, Catherine Duboutay, Jana Eberhardt, Raphael Erhart, Gloria Galovic, Alice Gilardi, Stéphanie Gygax, Sarah Hepp, Mirjam Blanka Inauen, Andreina Isea Boscan, Raphael Kleindienst, Martin Mur, Aramis Navarro, Lourenço Soares, Giulia Ross / Under Other Names, Marco Russo, Ilona Stutz, Mélanie Therond, Denis Twerenbold and Ardil Yalinkiliç.
Produced by Department of Fine Arts
@zhdkfinearts
Printed by
@agpograf_impressors
"There's Always Tomorrow" was exhibited at Löwenbräukunst Zurich during June 2021.
My contribution part of the book ... IN LAS VEGAS coordinated and designed by Ronny Hunger, inspired by the studies and publications "Learning from Las Vegas" by Dennis Scott Brown and Robert Venturi.

Sharing some pages with other great colleagues.
Thanks to @visualcommunication_zhdk



Book available in Art Book Fairs like P.A.G.E.S Geneva and Volumes Zurich, among others.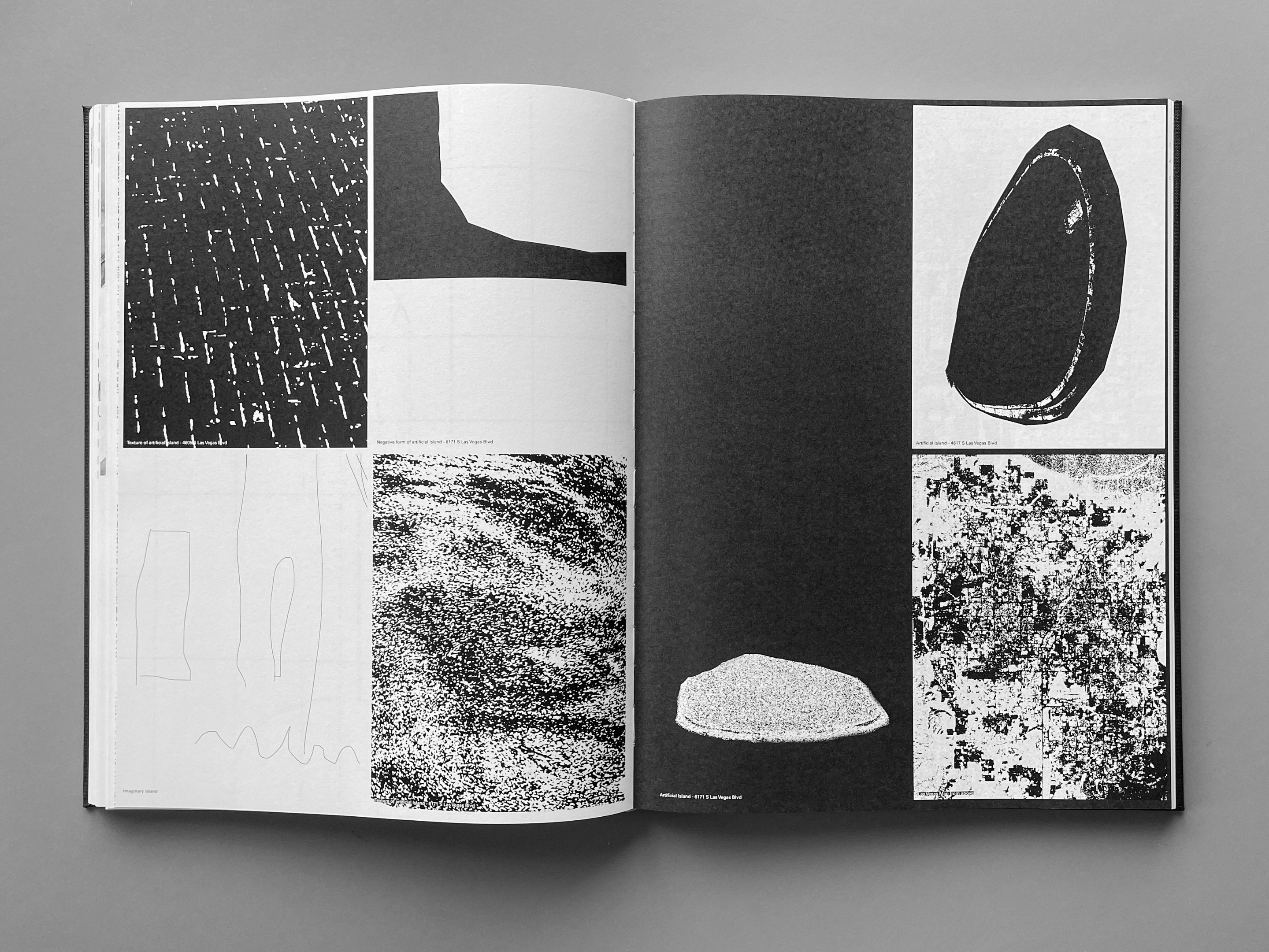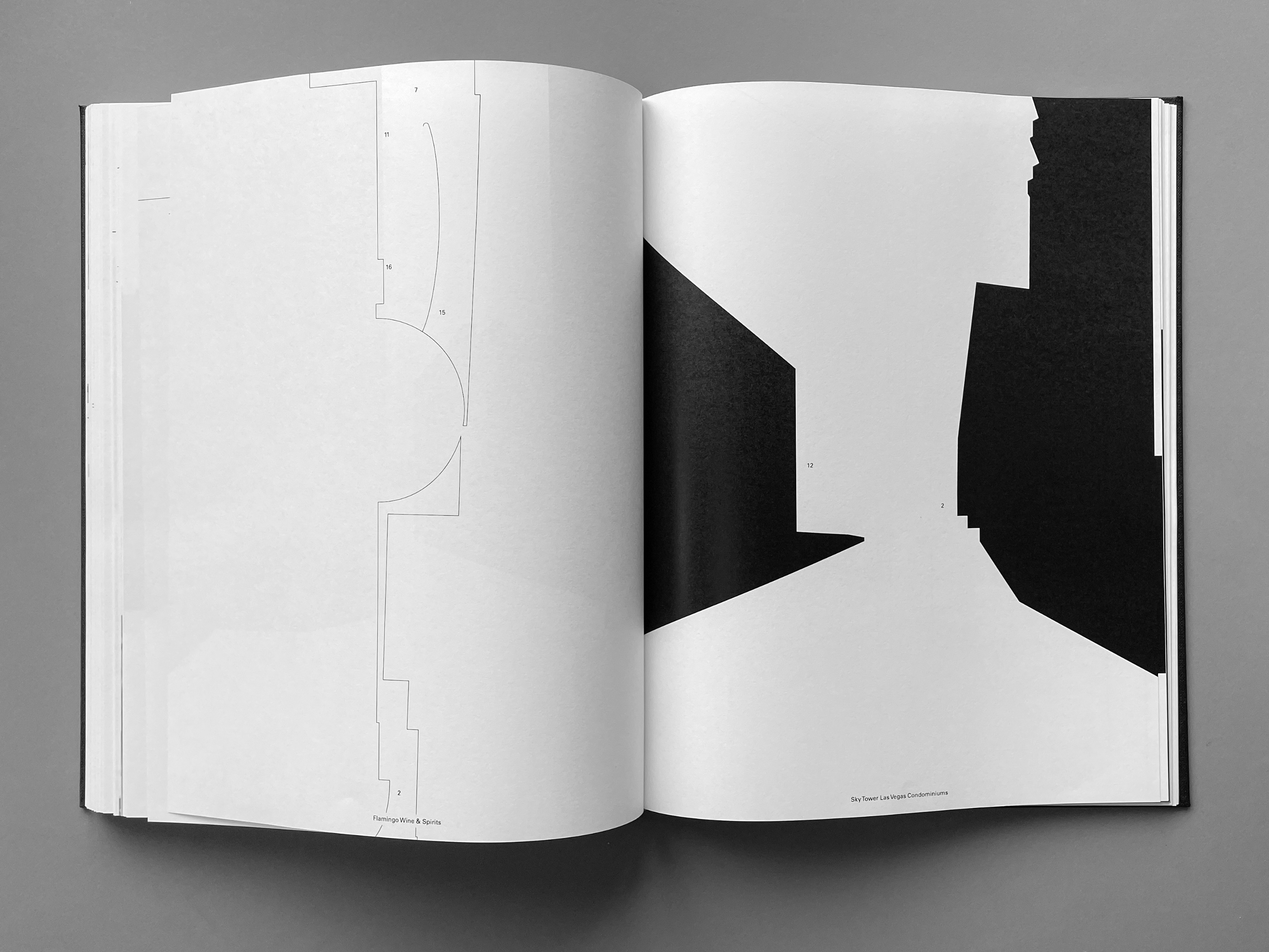 Book design commissioned from the Fine Arts Department of the Zurich University of the Arts
#ZHdK
"Dear Ambiguity," aims to reflect the arisen challenges imposed by the new learning dynamics and acts as a physical testimony of the artistic and creative processes in the transition towards a more virtual kind of exchange.
Coordinated by
@mrtnmur
Designed by
@carolinambernard
and
@mrtnmur
Editorial team formed by
@___sarahjacky___
,
Carolina Márquez, Martin Mur,
@estherschena
and
@dimitrinasevova
Proof editing and translations by Alan Roth
With text contributions by
@yasminafschar
@marie_france_rafael
and artists Magdalena Baranya, Amélie Bargetzi, Jürgen Baumann, Noëmi Ceresola, Isabella Costabile, princess d, Adji Dieye, Balca Ergener, Jonas Etter, Jasmine Gregory, Noëlle Guidon, Tobias Gutmann, Elena Hohl, Shu-Chi Huang, Markéta Jachimova Jáchimová, Sarah Jacky, Hae Young Ji, Roman Selim Khereddine, Sibel Kocakaya, Cornelia Lüthi Fletcher, Valentina Minnig, Eriko Miyata, Malin Neuman, Katarzyna Nowak, Hannah Parr, Esther Schena, Dimitrina Sevova, Bruno Karl Stebler, Stirnimann – Stojanovic and Jiajia Zhang
Produced by Department of Fine Arts
@zhdkfinearts
Printed by
@agpograf_impressors
Therese and Thomas
Therese and Thomas, an interdisciplinary project composed by a filmic installation, filmic concert and a filmic book diary about the research of the missing character of Therese.

2019
Book design for film director Lydia Zimmermann
Composed in 2 parts
Part of the exhibition Auf der Suche (2019), Helmhaus Museum Zurich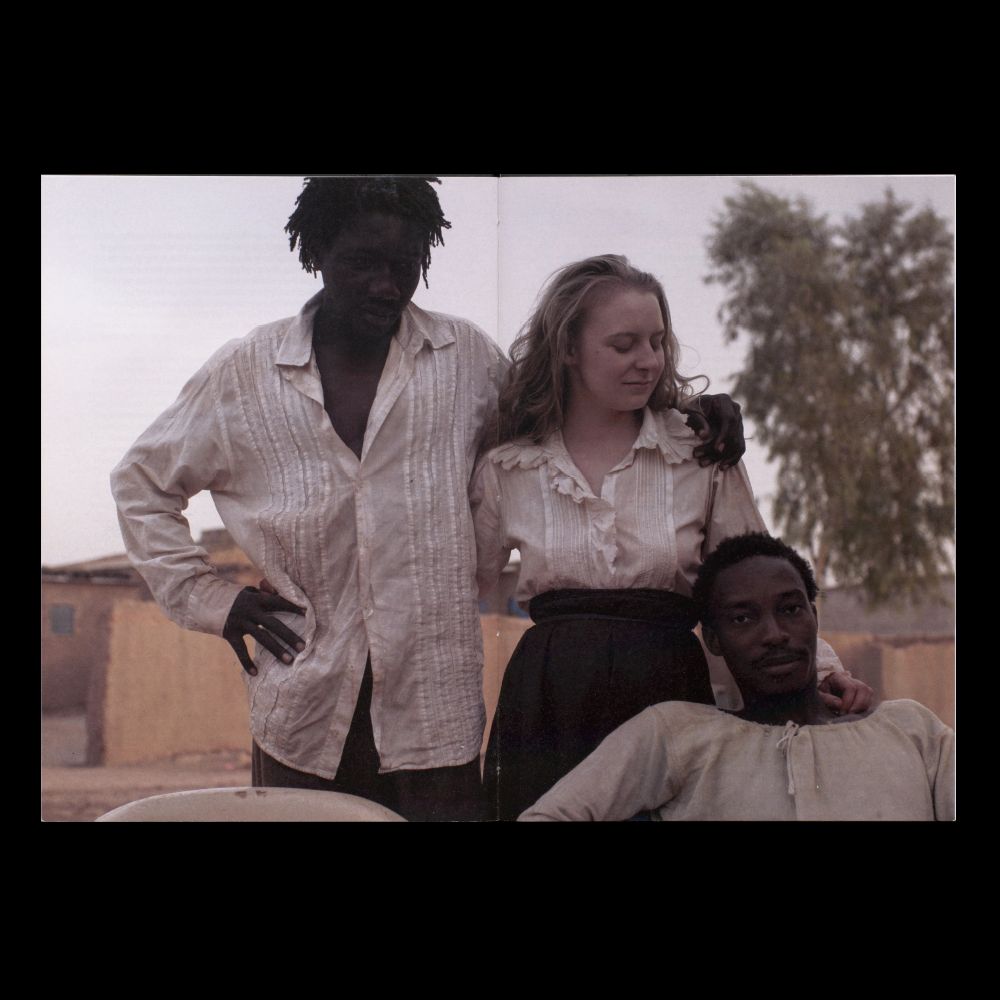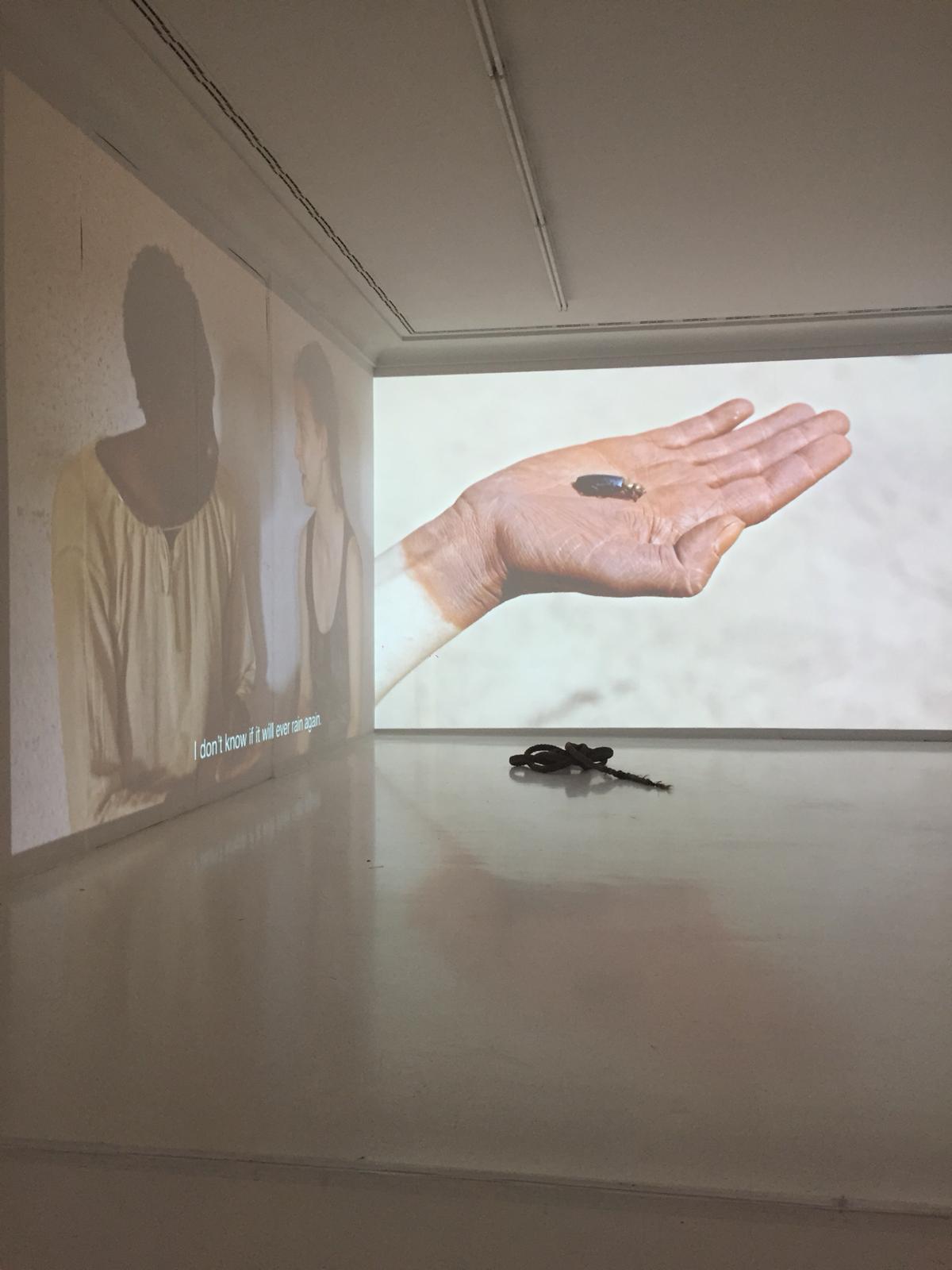 Nothing More than this...
Nothing More than this... is a generalist approach meshing personal experience, history, theory, and philosophy with multiple concepts through an evolving narrative in the form of text, image, and poetry.


2019-2020
Book design for artist Lisa Lee Benjamin
Composed in 4 parts